ETF Stock Trading Signals
It is possible to beat the market using regular rebalancing of your portfolio using smart algorithmic ETF stock trading signals. Read on to find out how to beat the market with emotionless, stock trading using our ETF stock trading signals.
---
Why Most People Fail to Beat the Market
The average investor doesn't have much of a chance when pitted against full-time professional day traders and powerful "black box" high-frequency trading computer algorithms that the large hedge funds use.
These High Frequency Trading (HFT) algorithms make up more than 80% of the current stock market. Trying to time the stock market based on your hunches against an emotionless trading bot which can make decisions in milliseconds is a fruitless endeavour.
Financial Freedom
We will show you how to earn your emotional & financial freedom back, so that you have more time to spend as you choose, rather than sitting down watching charts all day or relying on a broker or financial adviser to trigger your trades.
Why do so many investors fail?
They've invested based on a "hot stock" tip from a friend or colleague
They've listened to an "expert" on TV
They've read an article on how the latest tech stock will change the world
They've had no enter or exit strategy and only enter the markets when they have time
They don't lock in profits or cut short losses
They buy high and sell low
They don't understand technical charting signals
They are trading against smart "black box" trading algorithms run by large hedge funds
They don't invest for long enough periods of time
---
Emotionless Investing
We will teach you how you can beat the market with automated stock trading and emotionless investing.
This is the key to successful investing:
Emotionless investing through automated ETF stock trading signals
Asset Diversification (equities, bonds, gold & cash)
Investing over long periods of time (5 years+)
Risk reduction through using quantative finance models
---
The Secret of Successful Investing
Well-intentioned investors often spend countless hours sifting through the latest market research trying to pick winners. But, what most investors don't realise is that investing in the stock market is a long term strategy and diversification is the key to success.
The tortoise wins the race. The idea is to get rich slowly by investing over your lifetime.
It's difficult and risky to invest in the market on a short term basis and expect positive returns. It depends on too many factors and by investing carefully over your lifetime, this allows time for your portfolio recover from the years where there may be significant losses.
It's also risky to invest in a single market or even a handful of markets. Many people love to invest in technology, which is fine, but in order to become a successful investor, you'll need to learn to reduce risk by investing in other asset classes such as treasuries & gold for balance and risk reduction.
You need asset diversification & risk reduction strategies. That's what we offer...
Emotionless Pin Point Stock Trading Vs Emotional Trading
Comuter Vs Human
Do you trade only when you have the time to? Computer algorithms can trade 24 hours a day, 7 days a week
Why trade when you are tired or ill or lazy? Computer algorithms never get tired or take a day off
Why use a stock broker who trades on emotion? You also have to trust they have your best interests at heart and they are having a good day! Computer algorithms have no emotion & trade purely based on statistics
Why not use the advantage of mathematical quantitative finance and automated stock trading signals to solve the risk/return reward and place trades for you?
And guess what? It is much cheaper than using a stock broker, our trading algorithms never have a holiday, never gets sick, never complains and never gets tired
We can fix your portfolio with our unique automated stock trading signals solution
Just place a trade roughly once per month or when you have time
---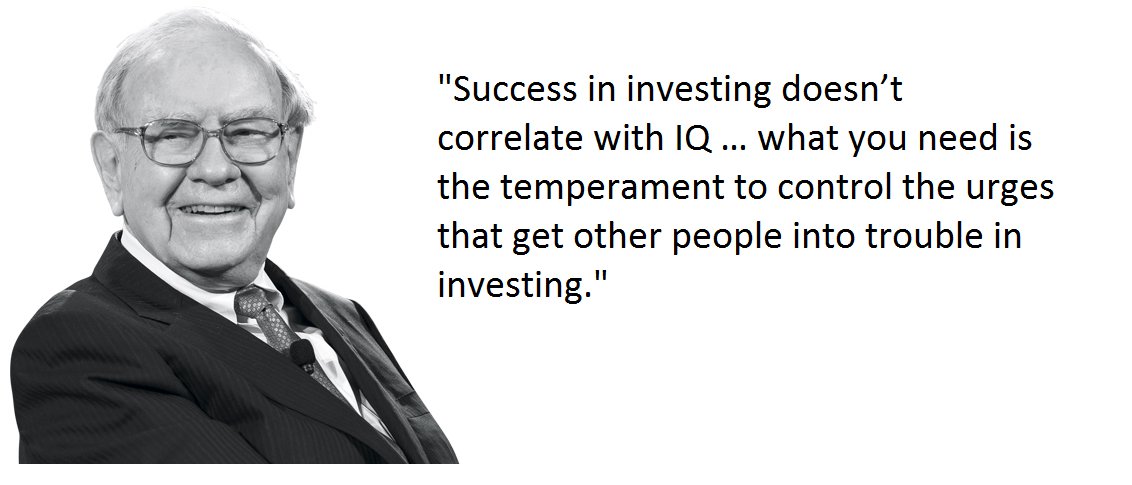 Our ETF Stock Trading Solution offers...
No sign-up fees
No cost to leave
No hidden fees
Choose your own online broker
Automatic reinvestment your dividends
Automatic stock trading signals in your app & inbox
Monthly rebalancing of your stocks and bonds portfolio to reduce risk
Live feed for your portfolio if you open an account with Interactive Brokers pro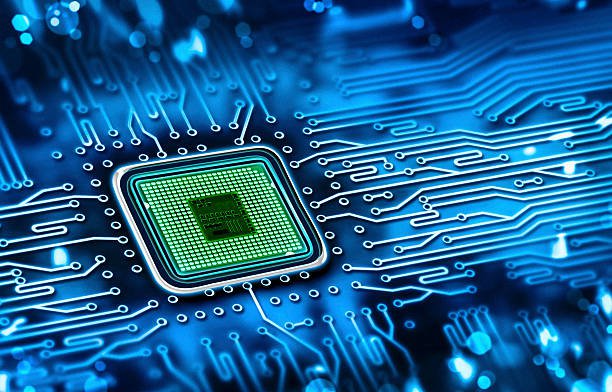 ---
The Money Pouch | Automated ETF Stock Trading Signals
The Money Pouch is a roboadviser which sends stock trading signals of Exchange Traded Funds (ETFs)
What are Exchange Traded Funds? An ETF is is an investment fund traded on stock exchanges, much like stocks. Most ETFs track an index, such as a stock index (such as the S&P 500) or bond index (such as US Treasuries)
Why Exchange Traded Funds? The 80/20 rule: less than 20% of active fund managers beat the market. This isn't surprising as it satisfies the Pareto Principle. By using ETFs, you are already reducing risk and increase your chance of beating 80% of investors. We then use a trading algorithm to optimise your ETF portfolio to manage risk.
What is a Roboadvisor and how can it help me? A roboadviser is a class of financial adviser that provides financial advice or portfolio management online with minimal human intervention. It provides digital financial advice based on mathematical rules and trading algorithms. Basically, it automatically invests on your behalf whilst keeping risk low.
---
"Arguably, a Roboadviser is one of the safest ways to invest as it eliminates most human error and behavioural bias. Our automated stock trading strategies optimise your investment portfolio to reduce risk and protect your investment in falling markets"
---
ETF Stock Trading Signals
The Money Pouch uses well-known ETF stock trading strategies developed by world renowned authors and investment managers such as the "Ivy League Portfolio" from David Swensen, the endowment fund manager at Yale University. We develop these ideas and take them to the next level by using best execution trading algorithms and modern trading strategies to buy in at the best time.
We send buy and sell ETF trading signals to lock in profits and/or minimise losses. These trades are placed frequently throughout the year to control risk.
YOU ARE IN COMPLETE CONTROL OF YOUR INVESTMENT PORTFOLIO AND YOUR MONEY!
Our investment team is led by experts qualified in the field of financial advice and investment management. We add that expertise to a growing staff of software engineers, programmers, data scientists and specialists with skills in quantitative finance, software development & algorithmic trading. Our lead architects have an average experience of 15 years in their fields of expertise.
The director of the investment management team founded Hudson James Investment Management ("HJIM"), a licenced and regulated in the British Virgin Islands. HJIM carried a "Category 3: Investment Management" licence under The Securities and Investment Business Act, 2010 ("the Act") and Penny Black Advisers Ltd. in Hong Kong.
---
Strategies Built on Decades of Research
More Free Time
Most people don't have time to day-trade. Trying to get the best execution price for trades can also be frustrating. How many people do you know that have time to sit around and spend hours trading stocks in front of a computer?
Our proven computer algorithms work around the clock 24/7: they never get tired and never complain. You will sleep well knowing that the trading signals will automatically start to move to safety in the even of a prolongued downward stock market, known as a "bear market". Our computer algorithms work around the clock to protect your portfolio by minimising risk.
---
Security is First Priority
You can open an online brokerage account with any broker of your choice
Safety & security is a top priority: you will own and manage your own money
You are in complete control
We recommend using Interactive Brokers, who pay you interest on idle money. They also have some of the best trading execution software and have the lowest margin borrowing costs
Interactive Broker customer accounts are protected by the Securities Investor Protection Corporation (SIPC) and Interactive Brokers has $5 billion under management
Shares of ETFs held in your account are protected up to $500,000. For details, please visit www.sipc.org
All securities held by Interactive Brokers are listed on the New York Stock Exchange, the Frankfurt Stock Exchange or the London Stock Exchange and are regulated.
---
Take advantage of our FREE app. Don't miss out on the opportunity to fix your portfolio & save money using a simple, rigorously tested strategy...
---
Start your investment journey now
Click here to find out your FREE Risk Score