Investment Research
Investment Research & Methodology
The first step in our methodology is to identify a broad set of diversified asset classes to serve as the building blocks for constructing portfolios based on risk profiling a client.
We consider each asset class's long-term historical behaviour in different economic scenarios, risk-return relationship conceptualized in asset pricing theories, as well as expected behaviour going forward based on long-term secular trends and the macroeconomic environment.
We take into account an ageing population, the increasing role of technology and how medicine is keeping people living longer.
We look into each asset class with regards to returns, risk, income generation (dividends), volatility, correlation with the other asset classes (diversification), liquidity, inflation/deflation protection, costs, fees and tax efficiency.
Here are the whitepapers taken into consideration when we are constructing portfolios for clients based on their risk tolerance.
Sell in May and Go Away – The old adage of "sell in May and go away" has worked in the past according to the Stock Almanac. However, it hasn't worked recently for ETFs and only seems to have an historical advantage with S&P500 futures. A paper in 2014 found the Halloween effect strongly weakened or even diminished in recent years. Results were robust across different countries and against various parameter variations.
Sell in May and Go Away used to work when the U.S. was more of an industrialized economy as it was not uncommon for plants and factories to close for a month or longer in the summer to retool and allow employees to vacation.
The theory was that companies would conduct less commerce in that six-month span, which would likely translate into lower earnings.
Today, due in large part to globalization, the world is far more interconnected and competitive, and there is less room for downtime" – the Financial Times.
http://www.ftportfolios.com/blogs/MarketBlog/2016/4/26/sell-in-may-and-go-away-what-is-so-scary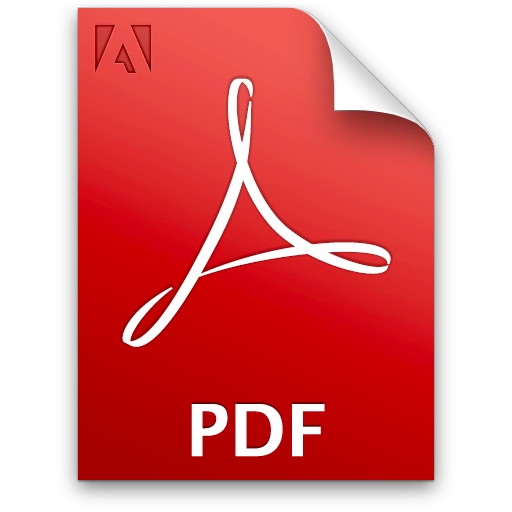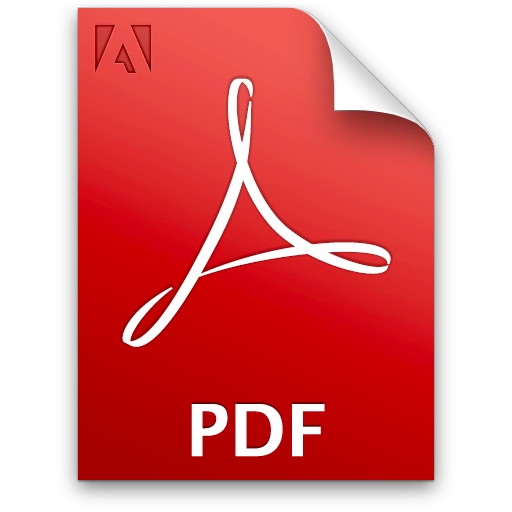 Index funds beat active management – There are various statistics available on the internet. This article from the Financial Times show that 86% of active equity funds underperform their passive indexes in the USA. This rises to 100% for the Netherlands and 95% in Switzerland.
Modern Portfolio Theory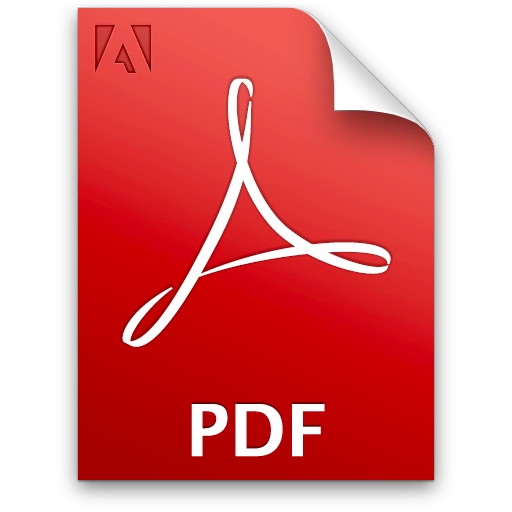 & Minimum Variance Optimisation - In this white paper, we outline key mathematical concepts behind mean-variance analysis, with some valuable insights from Dr. Markowitz himself.
A Simplified Perspective of the Markowitz Portfolio Theory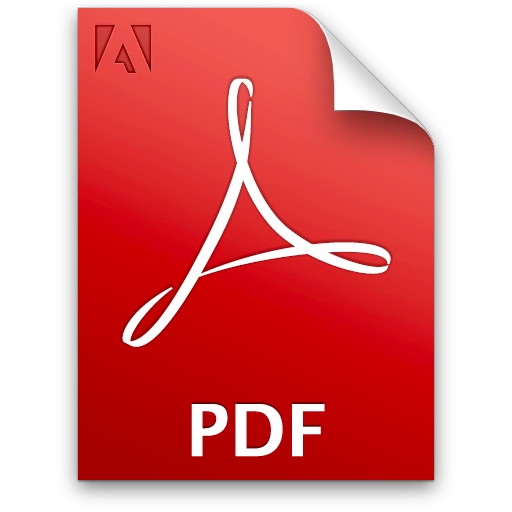 The Sharpe Ratio for Maximising Risk to Return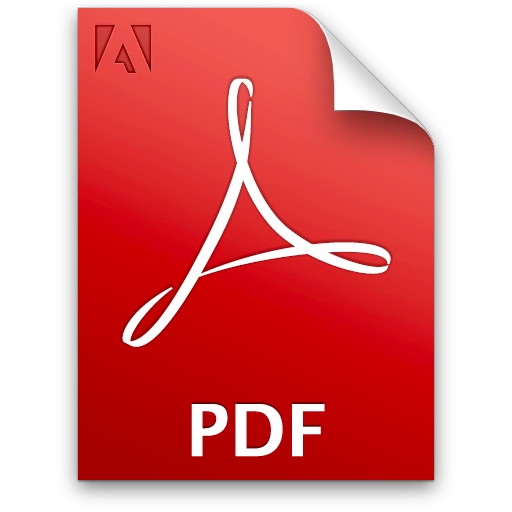 The Sharpe Ratio Efficient Frontier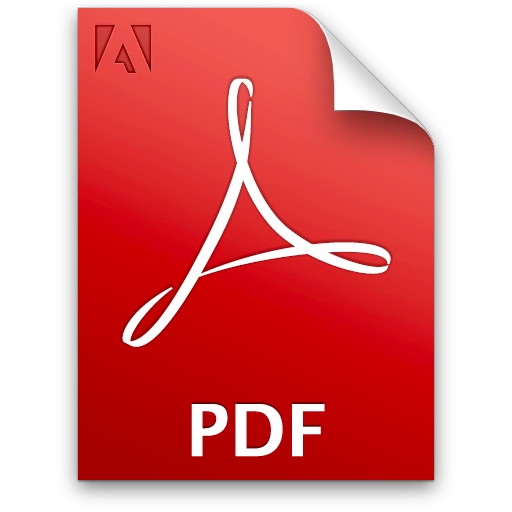 Using Index ETFs for Multi-Asset-Class Investing: Shifting the Efficient Frontier Up
Black & Litterman – Global Portfolio Optimisation – this uses "look forward" analysis for any given portfolio
David Swensen – Pioneering Portfolio Management: An Unconventional Approach to Institutional Investment
The Rise of the Robots – What does the future hold? Why we should be investing in disruptive technology.